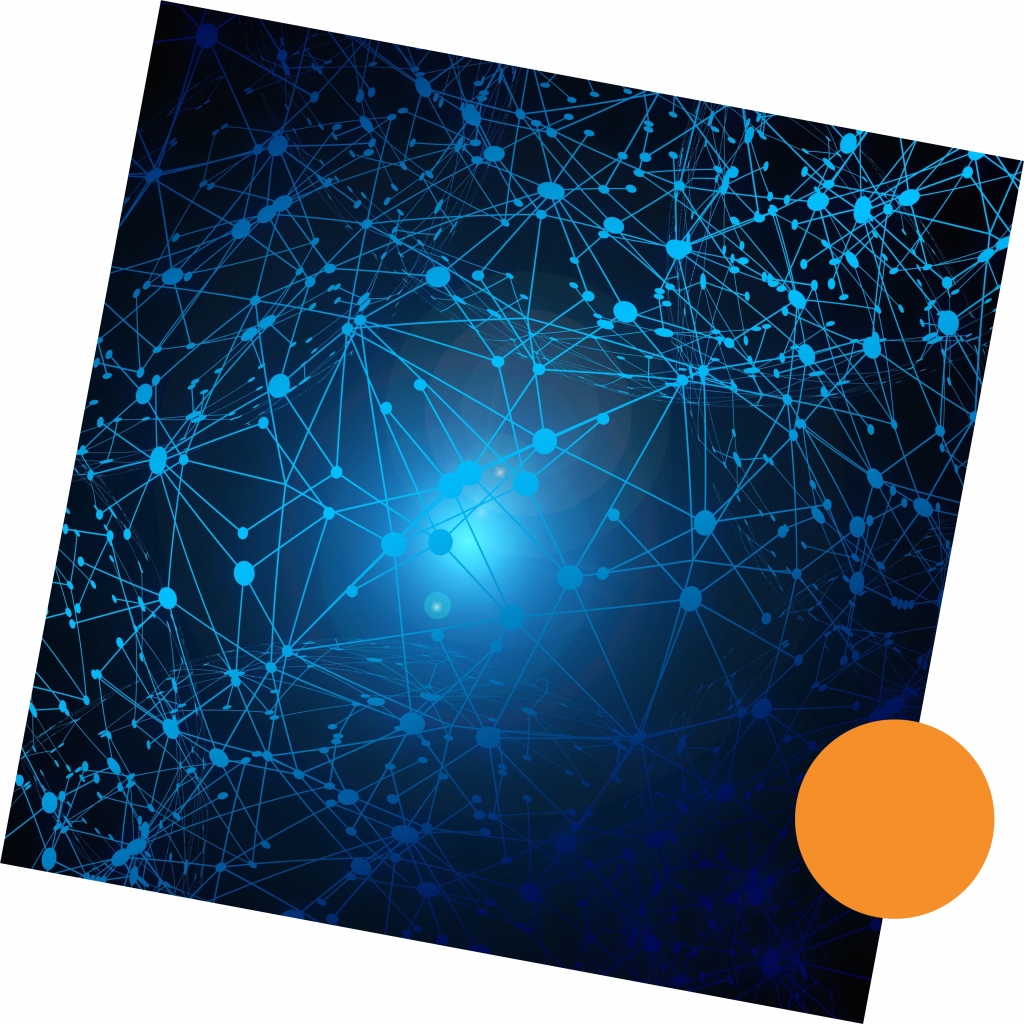 Data Analytics and Business Intelligence
We provide data analytics and business intelligence services across the full software lifecycle to enable your business to use it's various data source to draw insights and provide critical information for planning and decision-making.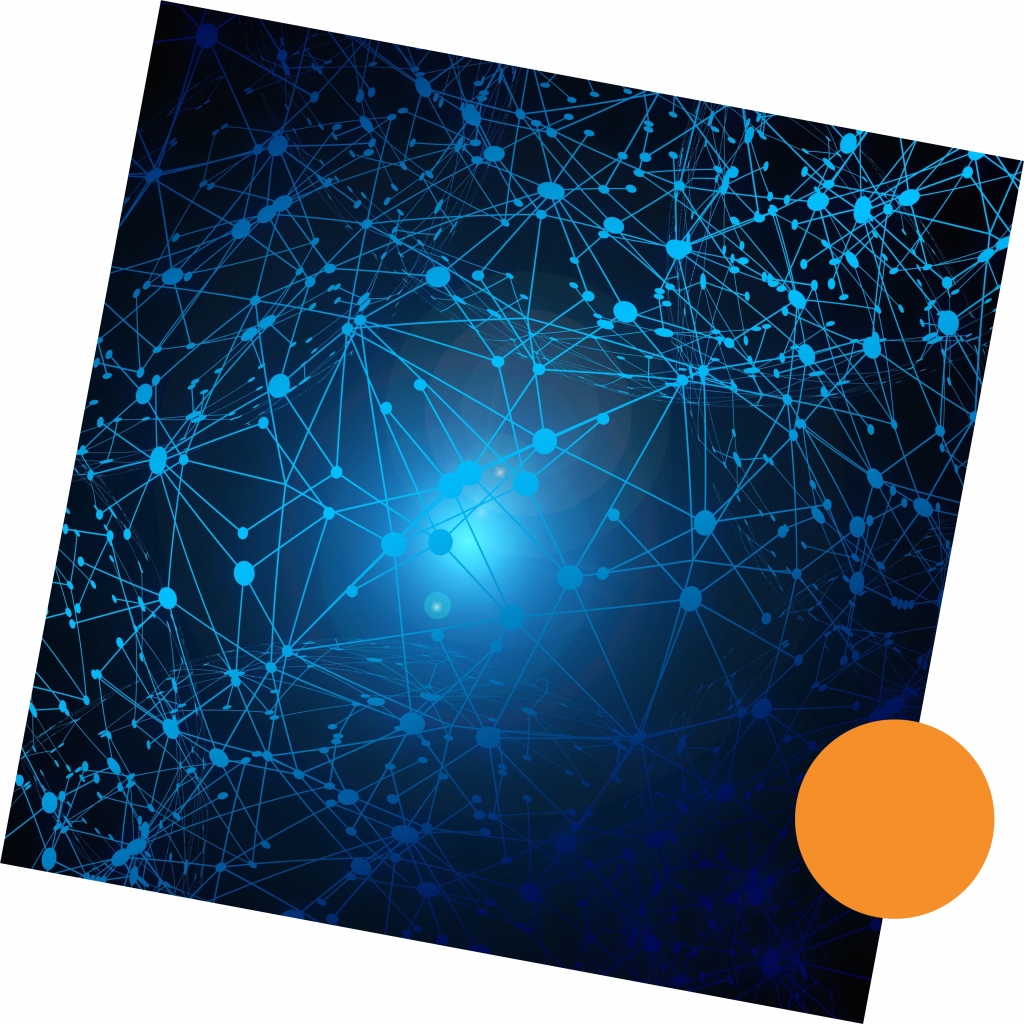 Your data warehouse environment is the basis for effective analysis and reporting. Correct, compete data must be modelled in forms that suit long-term storage and tactical analysis formats.
Data modelling, data mapping, meta data creation and database development are services we can provide, working closely with your in-house experts and software providers.