Analyse & Learn
Innovate & Perform
with data insights and streamlined software
Prime Factor provides data analytics and software services, specialising in data visualisation, dashboards and flexible tools for managers and analysts.
With over thirty years of experience, developing solutions and providing knowledge transfer, we are equipped to tackle a wide range of business needs and software environments.
We can help you solve the challenges of integrating data and streamlining processes to enable your business to perform at its best.
We love research and innovation projects, and are always keen to experiment, so run your idea or problem by us to see what we can do.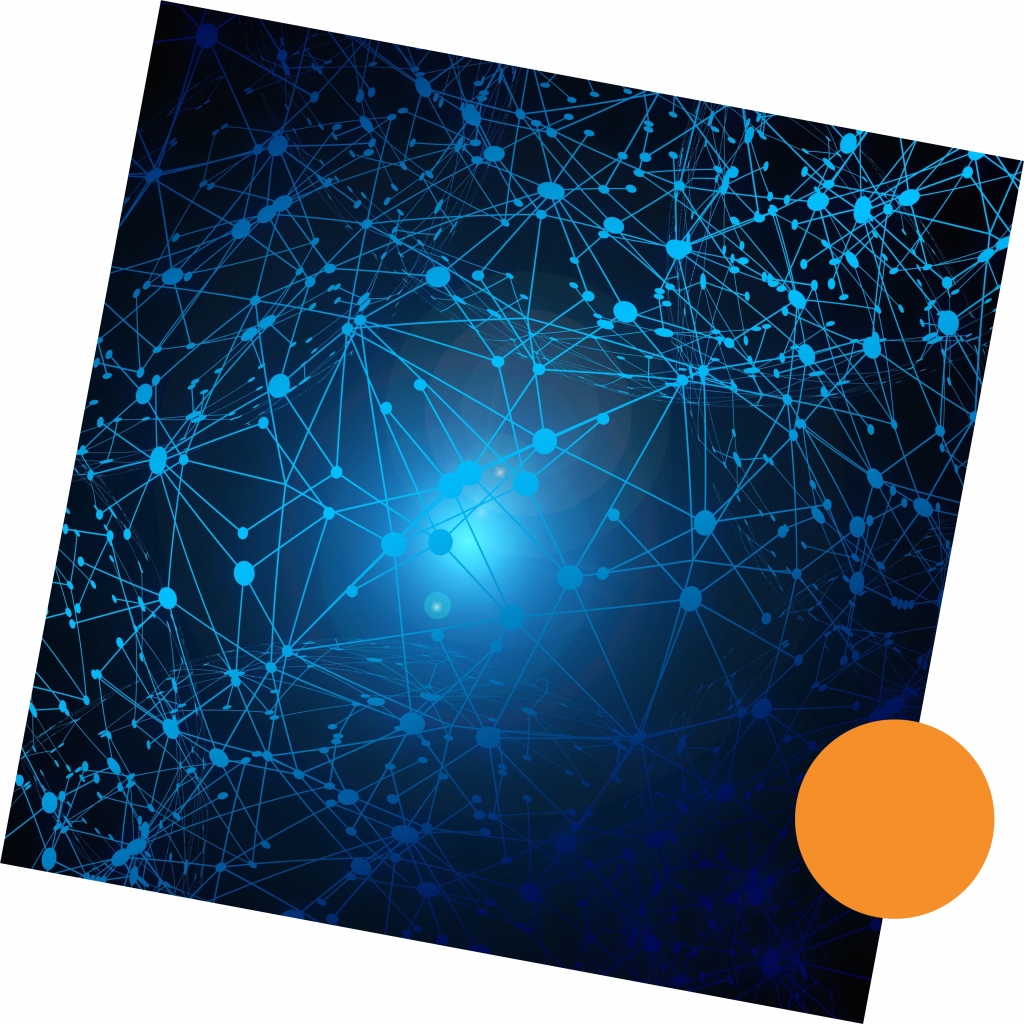 We provide services to businesses who want to maximise their use of data insights and streamline software solutions. We are available for consulting and fixed price development projects.
Do you have a problem or project that need we can address?
No project is too small and we can meet online or in-person if that suits.